Nestled amidst the awe-inspiring beauty of Northern Colorado, Vintage Corporation stands at the forefront of rental property management services in Windsor. Embracing the spirit of this vibrant community, we proudly present an exquisite collection of luxury apartments, studio residences, and commercial properties. Let Vintage Corporation be your guiding light as you immerse yourself in the essence of Colorado living, unveiling a rental property that harmoniously blends comfort, style, and the breathtaking landscapes of Windsor's scenic surroundings. With us by your side, embark on a journey of discovery and find the perfect dwelling that captures the essence of your Colorado dream.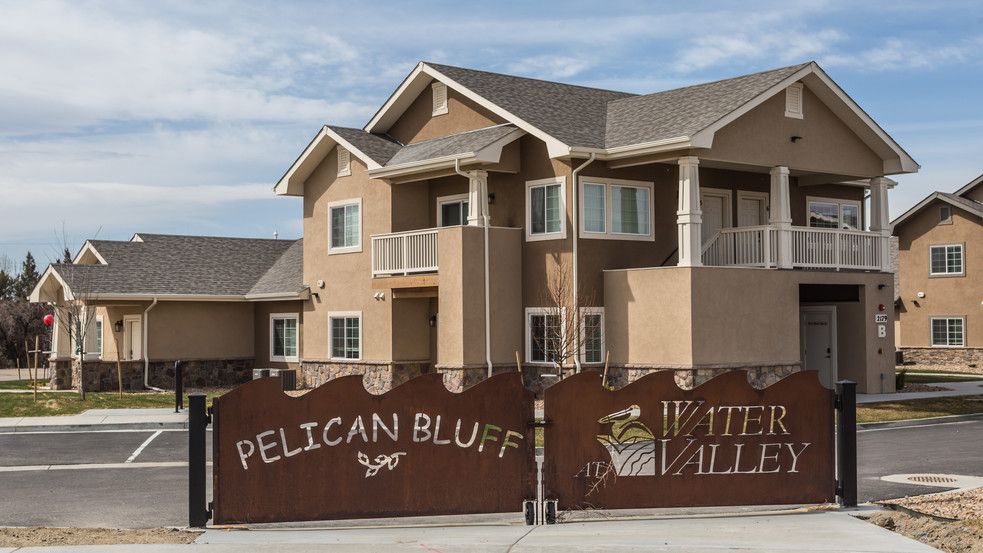 Luxury Studio Apartments in Windsor
Breathe in the fresh mountain air as you step out onto your private balcony, overlooking the majestic Rocky Mountains. With spacious layouts and thoughtfully curated amenities, our luxury studio apartments create an ambiance that is both sophisticated and welcoming. Experience the fusion of artistry and practicality, where every moment spent in these exquisite living spaces becomes a sensory journey of tranquility and inspiration. Elevate your lifestyle to new heights with Vintage Corporation's luxury studio apartments in Windsor, where every day is a symphony of comfort, style, and unforgettable moments.
Featured Windsor Apartments
Explore our carefully selected collection of exceptional apartment communities, each offering a unique experience tailored to your lifestyle. From spacious floor plans and high-end finishes to resort-style amenities and breathtaking views, these apartments redefine contemporary living in Windsor. Whether you're seeking a tranquil retreat, a vibrant urban haven, or a pet-friendly community, our featured Windsor Apartments have it all.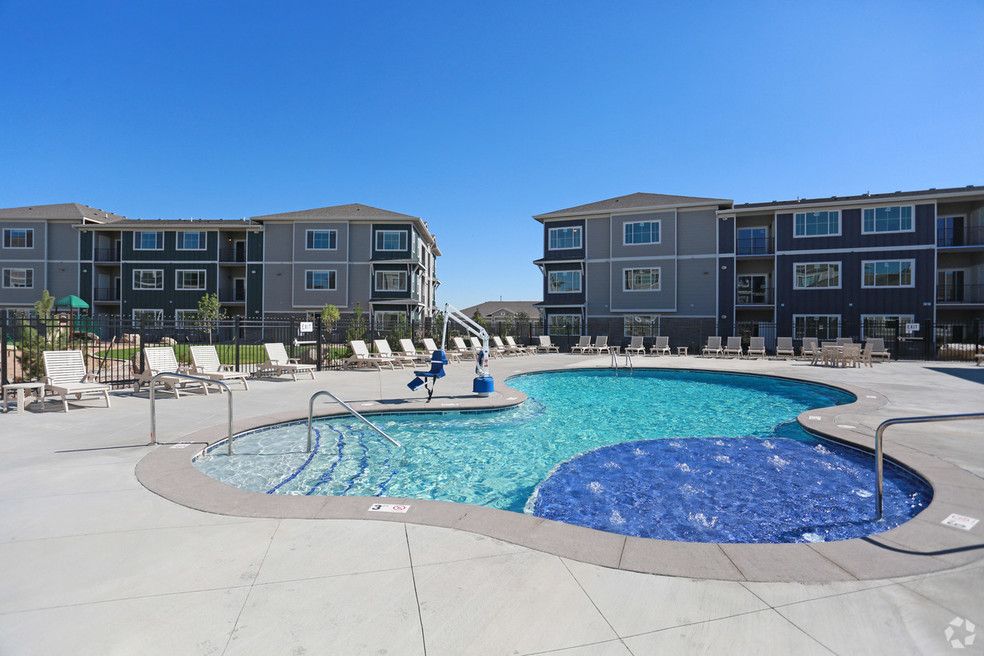 Fossil Ridge Apartments
Fossil Ridge Apartments: Immerse yourself in the tranquility of Fossil Ridge Apartments, where modern comfort meets scenic beauty in our luxury apartments. Experience the allure of spacious one-to-three-bedroom apartments adorned with upgraded interiors, from durable countertops to wood-style plank floors. Take a refreshing dip in our heated pool, stay active in the state-of-the-art fitness center, or unwind in our inviting community room. Discover the perfect blend of luxury and convenience in Windsor. Schedule a tour today and let Fossil Ridge Apartments become your sanctuary.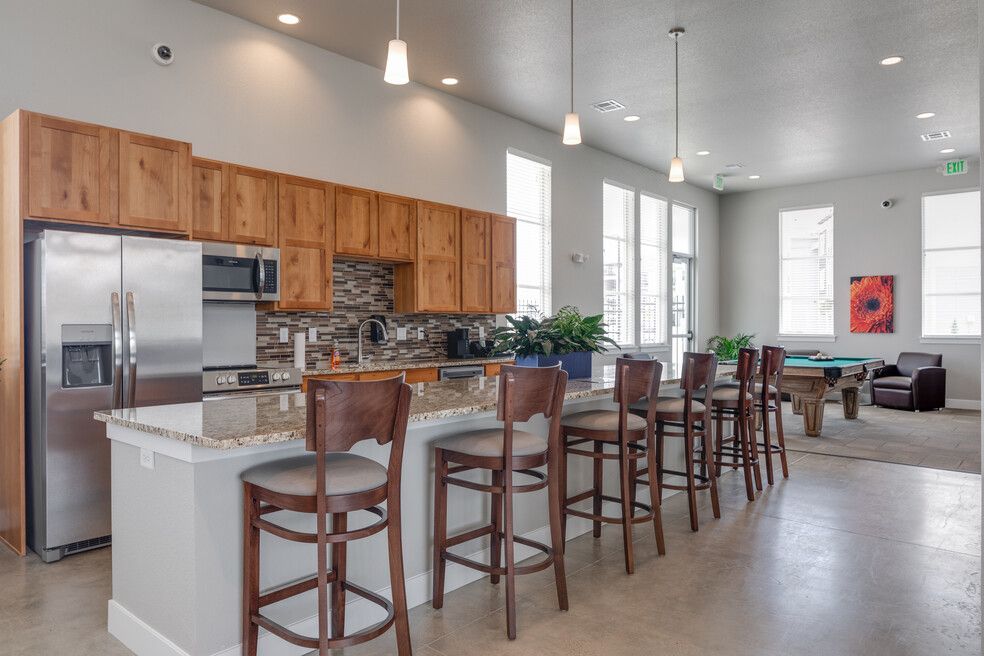 Mountain View Apartments at RainDance
Indulge in the luxurious and spacious living at Mountain View Apartments. With breathtaking views and high-end finishes, our one and two-bedroom apartments, as well as our thoughtfully designed studio apartments, in Windsor provide the ultimate retreat. Experience the perfect balance of comfort and style, surrounded by a vibrant community. Don't miss out on this exceptional living experience. Contact us today to schedule a tour and secure your new home at Mountain View Apartments.
Pelican Bluff Apartments
Experience affordable luxury and priceless amenities at Pelican Bluff Apartments, nestled within the captivating backdrop of Water Valley in Windsor. Our spacious open-concept floor plans and lavish interiors within this exceptional apartment complex offer an unrivaled level of elegance. Enjoy granite countertops, stainless steel appliances, and million-dollar views without the hefty price tag. Join our close-knit community and revel in the resort-like atmosphere. Take the first step towards an extraordinary living experience and schedule a tour of Pelican Bluff Apartments today.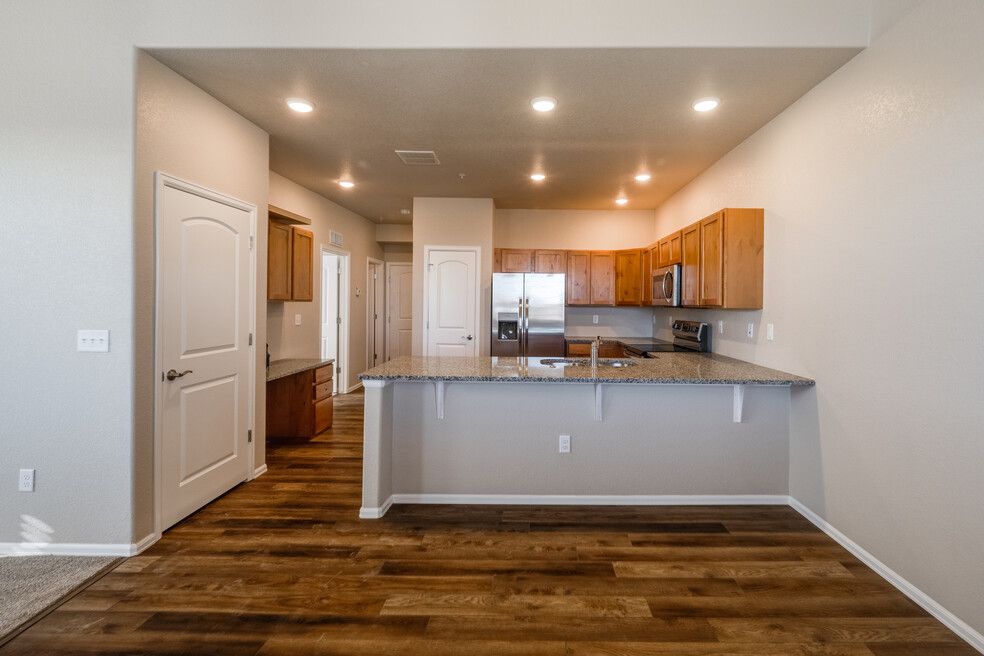 The Village Townhomes at RainDance
Discover your dream townhome in our highly desirable Windsor community. Experience the convenience of quick access to major routes, paired with spacious layouts, modern finishes, and two-car garages. Enjoy the on-site tot lot and BBQ grills, along with optional access to the fantastic amenities of the RainDance community. Take the next step towards a life of comfort and convenience. Contact us today to secure your place at The Village Townhomes at RainDance.
Areas We Serve
Loveland is just the beginning. Our influence stretches across the entire Northern Colorado region, including:
Windsor | Fort Collins | Firestone | Wellington | Berthoud | Johnstown | Greeley
We are proud to offer top-notch property management services for both residential and commercial properties, both near and far. Our deep understanding of the local market gives us an advantage that other companies can't replicate, allowing us to deliver the highest quality of service to our customers. We strive to make every property management experience a positive one.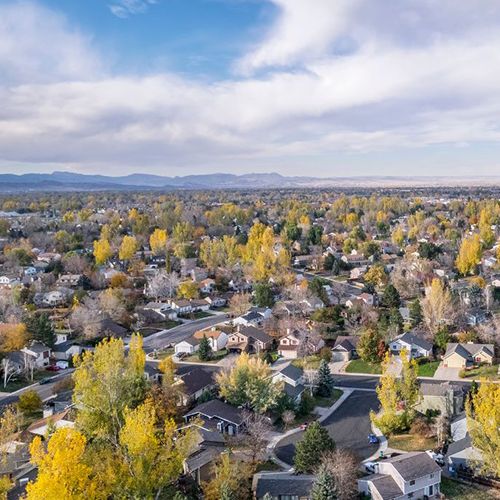 What We Do
As the largest property management company in Northern Colorado, Vintage Corporation is not merely a business but a trusted partner in your property journey. Our comprehensive management solutions are designed to enhance the desirability and value of your properties, improving their operation and ensuring maximum profitability. Whether you own a homeowner's association, residential property, or commercial space, our dedicated professionals work around the clock, ready to respond to any emergencies and deliver impeccable service.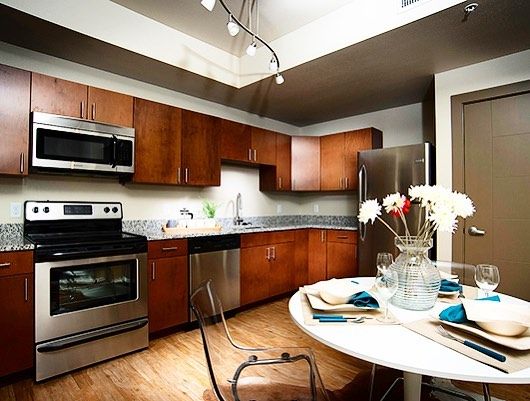 Our Mission
At Vintage Corporation, we are dedicated to making a positive impact in our community. We are committed to providing the highest quality services and seek to be the best in the property landscape of Loveland and Northern Colorado. Our team is made up of local, knowledgeable professionals that strive for excellence in every aspect. We provide comprehensive solutions that will improve the performance of any property and help increase its value. We are passionate about contributing to the growth and development of the Northern Colorado property sector and will continue to strive for the peak of desirability in our work.
Reviews
Don't just take our word for it. Our clients testify to our dedication, expertise, and commitment. As a leading figure in the Loveland home rental management and property services sector, we've cultivated trust and respect among our partners. Our reputation as a customer-centric, solution-driven company has allowed us to foster long-term relationships, underpinning our success and driving us forward.
Your property deserves the finest, and that's what Vintage Corporation delivers.
Step into the world of seamless Loveland full-service property management with us and witness your property's transformation. We invite you to join our growing community and discover the Vintage Corporation difference. Contact us today, and let's turn your property dreams into reality. Together, we can shape the future of property management in Northern Colorado.