Vintage Corporation Northern Colorado Property Management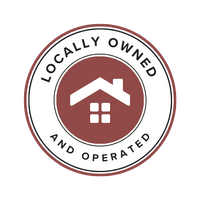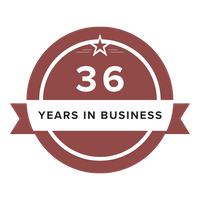 Services
Vintage Corporation manages Homeowner's Associations, Residential & Apartment Complexes, and Commercial Properties. With over 30 years of experience, let us help manage your property today.
About Vintage Corporation
Since 1986, we have been providing expert, consistent services throughout Northern Colorado. Our clients recognize that we are more than just property management.