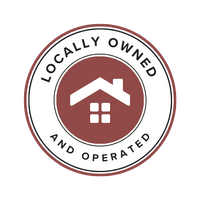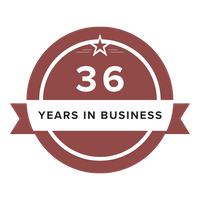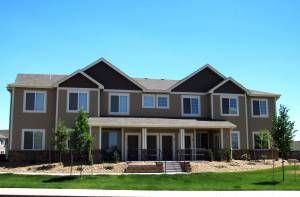 Clearview Apartments
At Clearview Apartments in Johnstown, CO, our goal is to provide our tenants with incredible apartments in a great location. Nestled into cozy neighborhood, Clearview Apartments are the perfect place to live.
Spacious 1 bedroom, 1 bathroom and 2 bedroom, 2 bathroom units come with washer and dryer hookups and comfortable living space!
Please contact us for availability at 970-415-7078!