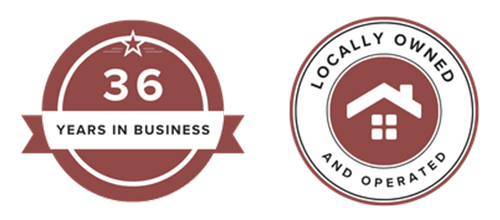 Loveland Vacancies
Welcome to Vintage Corporation, your steadfast partner in home rental management, apartment management, and comprehensive property solutions in Loveland.

Founded more than 36 years ago, we've been nurtured by a passionate commitment to excellence and an unwavering dedication to our clients. The wealth of knowledge we've gathered through our decades of operation allows us to offer unrivaled expertise in the property management landscape.
We are more than just a local business; we are an integral part of this thriving community. We believe that a deep understanding of our environment is the foundation of our success. Our proximity to the properties we manage enables us to offer hands-on solutions and keep a close eye on the market's pulse. So if you are looking for property management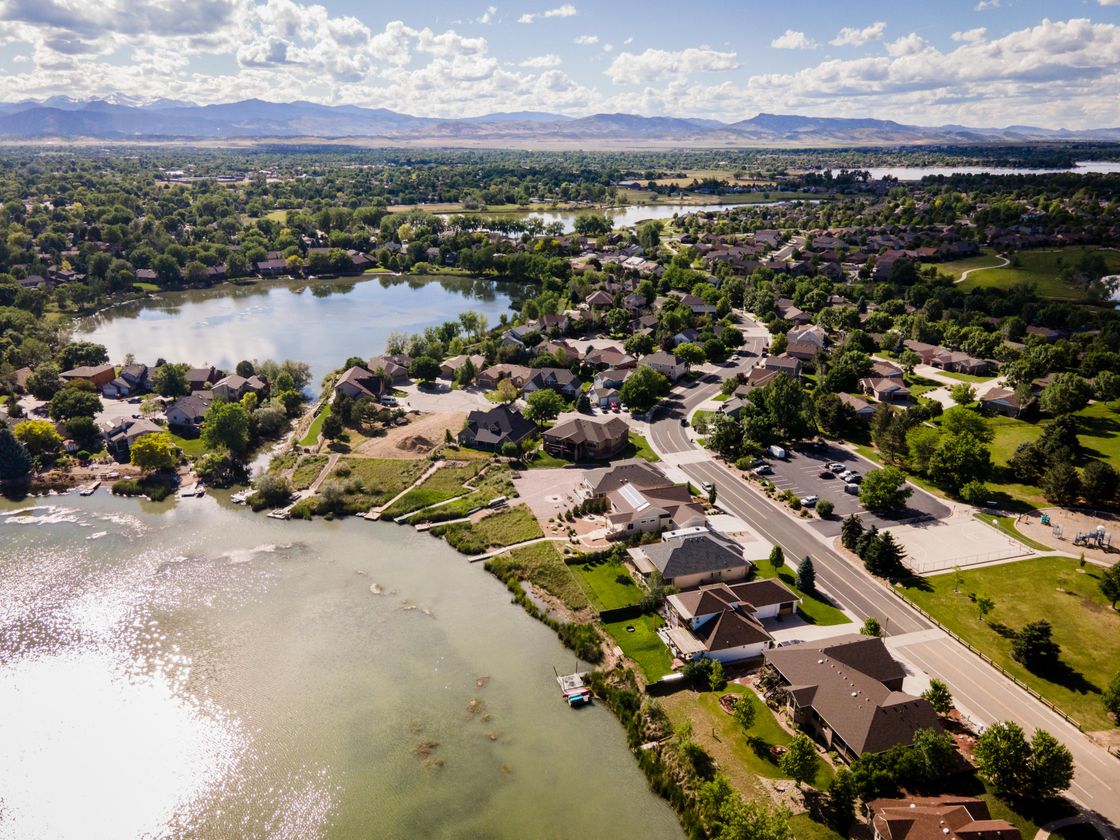 Premier Rentals in Loveland, CO
Vintage Corporation is proud to be the largest commercial and residential property manager in Northern Colorado and Loveland. With a proven reputation for exceptional service, our team of experienced professionals is dedicated to providing the highest level of property management and maintenance services for all of our clients. Whether you own a commercial or residential property, Vintage Corporation has the expertise and resources to effectively manage your investment. From tenant screening and rent collection to maintenance and repairs, our team is committed to ensuring that your property remains in top condition, while maximizing its value. Contact Vintage Corporation today to experience the unparalleled level of service that has made us the leader in property management in Northern Colorado and Loveland.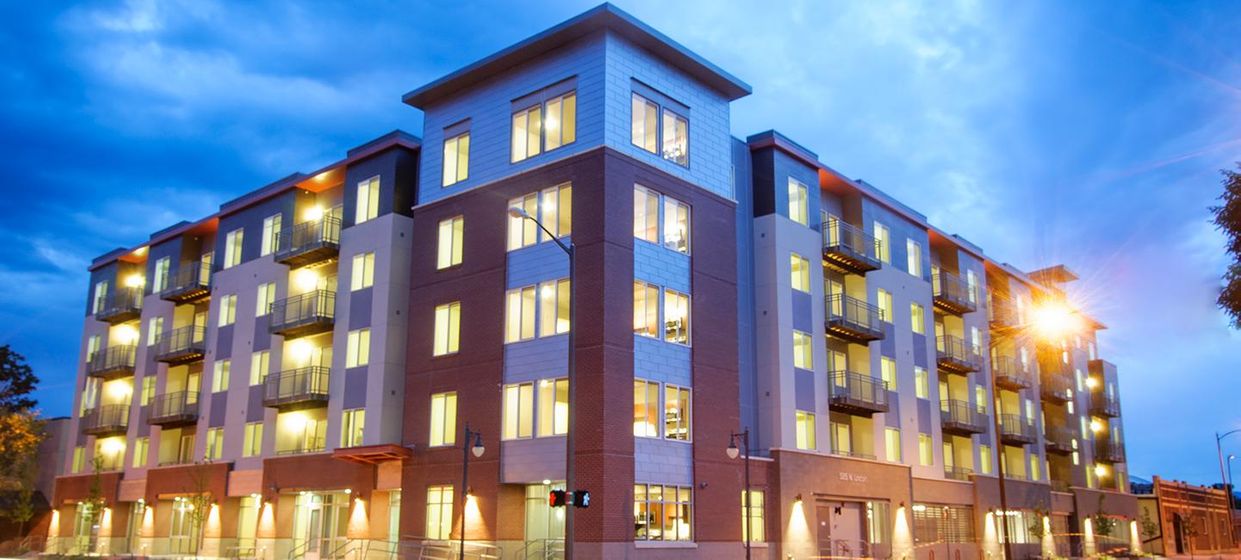 With our range of apartment layout options, including studios, one-, two-, and three-bedroom units, we have everything you need to find your ideal space. Designed with comfort and elegance in mind, our apartments feature hardwood floors, granite countertops, and convenient in-unit laundry. Whether you're a busy single professional or a family looking for a new home, Gallery Flats has the perfect floor plan for you. Come experience the height of luxury and comfort at Gallery Flats today!
Areas We Serve
Loveland is just the beginning. Our influence stretches across the entire Northern Colorado region, including:
Windsor | Fort Collins | Firestone | Wellington | Berthoud | Johnstown | Greeley
We are proud to offer top-notch property management services for both residential and commercial properties, both near and far. Our deep understanding of the local market gives us an advantage that other companies can't replicate, allowing us to deliver the highest quality of service to our customers. We strive to make every property management experience a positive one.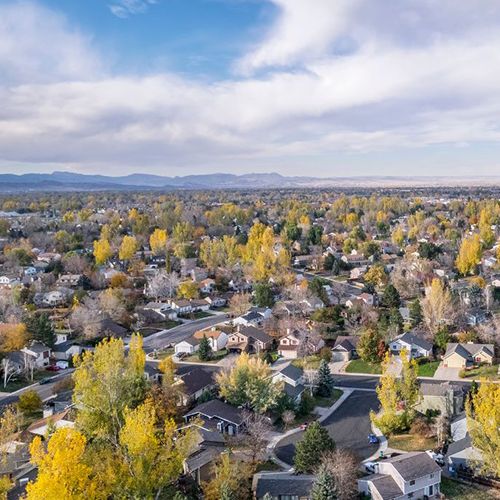 What We Do
As the largest property management company in Northern Colorado, Vintage Corporation is not merely a business but a trusted partner in your property journey. Our comprehensive management solutions are designed to enhance the desirability and value of your properties, improving their operation and ensuring maximum profitability. Whether you own a homeowner's association, residential property, or commercial space, our dedicated professionals work around the clock, ready to respond to any emergencies and deliver impeccable service.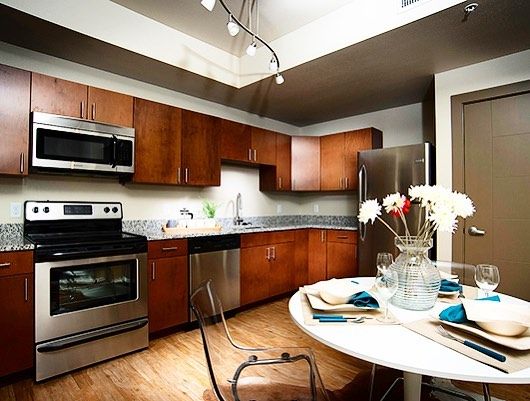 Our Mission
At Vintage Corporation, we are dedicated to making a positive impact in our community. We are committed to providing the highest quality services and seek to be the best in the property landscape of Loveland and Northern Colorado. Our team is made up of local, knowledgeable professionals that strive for excellence in every aspect. We provide comprehensive solutions that will improve the performance of any property and help increase its value. We are passionate about contributing to the growth and development of the Northern Colorado property sector and will continue to strive for the peak of desirability in our work.
Reviews
Don't just take our word for it. Our clients testify to our dedication, expertise, and commitment. As a leading figure in the Loveland home rental management and property services sector, we've cultivated trust and respect among our partners. Our reputation as a customer-centric, solution-driven company has allowed us to foster long-term relationships, underpinning our success and driving us forward.
Your property deserves the finest, and that's what Vintage Corporation delivers.
Step into the world of seamless Loveland full-service property management with us and witness your property's transformation. We invite you to join our growing community and discover the Vintage Corporation difference. Contact us today, and let's turn your property dreams into reality. Together, we can shape the future of property management in Northern Colorado.