Wellington Property Overview
Wellington is more than just a dot on the map; it's a growing community with thriving properties and immense potential. The landscape of this beautiful city is changing, and with it, the needs of property owners and tenants alike.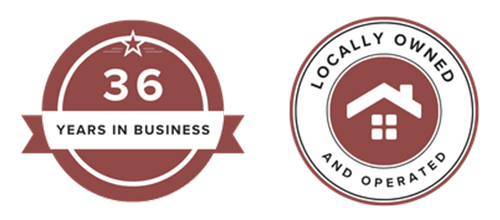 Crafting Wellington's Property Legacy With Vintage Expertise
At Vintage Corporation, we've immersed ourselves in the very essence of Wellington, ensuring that our legacy of over 36 years in property management reverberates through the city. Discover why we're your trusted partner in nurturing and managing properties in Wellington, and contact us today to see how you can secure a spot in this beautiful and charming town.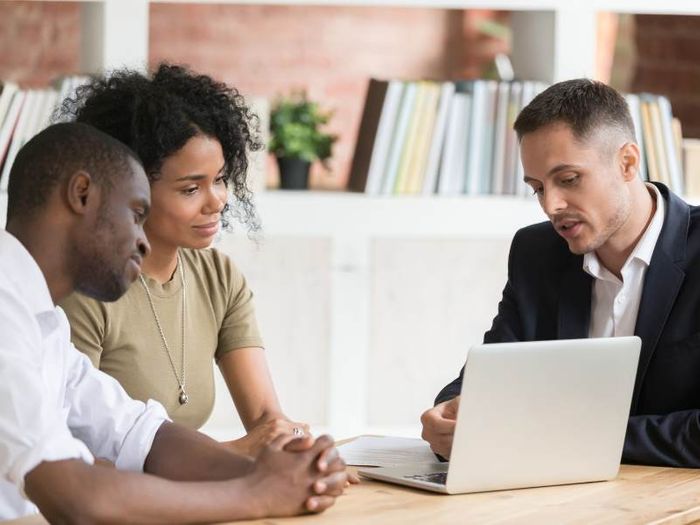 Wellington's Real Estate Beacon: An Introduction to Our Properties
Every city has its unique vibe, and Wellington is no different. As the city expands, so do the opportunities for residential and commercial spaces. From quaint homes that mirror the charm of the city to state-of-the-art commercial spaces, our properties cater to a wide range of clientele. With plans for more in the pipeline, consider this your introduction to a world of endless possibilities in Wellington.
Beyond Brick & Mortar: Our Comprehensive Services
Our service palette is not just about managing properties; it's about crafting experiences. We're proud to offer a multitude of residential, homeowner, and commercial services that help you elevate your property above the rest. These services include but are not limited to:

Marketing:
Utilizing innovative strategies to ensure your properties get the visibility they deserve.

Tenant Screening:
Never feel like you are rolling the dice when you accept new tenants. Our stringent tenant screening process ensures your property is in responsible hands.

Rent Collection:
Streamlined, efficient, and timely, our rent collection is a testament to our commitment to you.

Maintenance:
Our 24/7 maintenance team ensures that properties remain in impeccable condition around the clock.

Financials:
Transparent and straightforward financials, available right at your fingertips.

Eviction:
Though rare, we handle these situations with the utmost professionalism and care so you don't have to.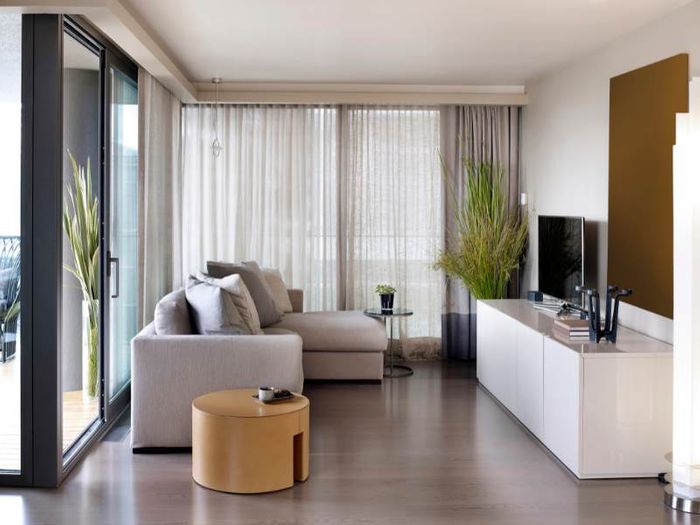 Our Property Management Mission: Nurturing Every Square Foot
At Vintage Corporation, our mission is simple - we aim to provide optimal Colorado rental property management solutions that enhance property value and tenant satisfaction. We believe in the amalgamation of technology, personalized service, and community-building. Every property we manage is a testament to this mission, echoing our dedication and unwavering commitment.
Building Communities
We're not just a Colorado rental management company; we're a community builder, and our footprint in these cities stands as a testament to our dedication.
Stellar Reviews, Straight From Our Clients
We could sing praises of our services all day, but we believe our satisfied customers do it best. From applauding our efficient rent collection methods to appreciating our proactive approach to tenant retention, our reviews mirror our commitment to excellence. Dive into a sea of positive experiences and see why we're the preferred choice for many in the region.
""
"I have worked with Vintage with several clients and family members over the years. They have taken great care of everyone that I have sent and have handled problems quickly. I would highly recommend them"
- Bob Golba
""
"We just moved to Promontory Apartments, and the ladies in the office are super, super nice. Plus, it's wonderful to live in a new place where no one lived there before you. We are the first tenants. I just love it. 💙 Thank you, Ladies."
- Gala Tryels

Wellington and Beyond: Vintage Corporation is Your Trusted Partner
We are more than a property management company; we're your partners in crafting success stories. Whether you're a property owner looking for comprehensive solutions or a tenant in search of your dream space, let our legacy of over 36 years guide you. Dive into the world of Vintage Corporation, and together, let's make Wellington's property landscape shine. Reach out to us and embark on a journey of excellence.