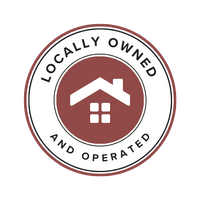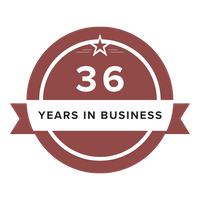 Partnering With Your HOA
Our managers play a key role in building a sense of community and positively affecting members' perceptions of their homeowner associations (HOA). We believe that clear and effective communication between residents, Board of Directors, and landlords is crucial to any property having a happy and cohesive environment.
Vintage Corporation works all across Northern Colorado ranging from Greeley, Fort Collins, Loveland, Johnstown, Firestone, Berthoud, Windsor, and Wellington. Vintage's homeowner services are conveniently available at all of these locations. Allow us to come beside you to improve communications and relations with your residents and HOAs.
To access documentation pertaining to your HOA please go to www.associationonline.com. You can also request status letters and condo questionnaires at this location as well. If you have a question pertaining to an HOA you can contact our office or emailHOA@vintage-corp.com
Our Community
"Positively managing the expectations of the membership can be a great enhancement to the quality of life in a community ." – Vintage Corporation
Questions about HOAs?
Ask us about how we can help foster a positive community with your neighborhood's HOA.