1931 13th Avenue Main *Great College Rental!*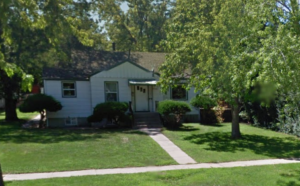 This unit is a 3-bedroom, 1-bathroom Main level apartment within walking distance to UNC!!
Rent is $2,000.00 per month with a $2,000.00 deposit. Tenants pay 60% Gas and 60% Electric.
Lease must go through May, June or July of 2024!
Sorry, no pets and NO smoking.
Available August 2023!
Please call Vintage Corporation at 970-353-3000 for more information.